| | |
| --- | --- |
| Shipping within | 20 dni |
| Shipping price | The Lack Of |
| | |
| --- | --- |
| The bar code | |
| EAN | |
| Date added | 2021-11-19 |
Description

Certfication

Instructions (download)

Reviews & ratings (0)

Ask a question
Feniex Quad to pierwsza na świecie 4-kolorowa lampa ostrzegawcza oświetlenia ostrzegawczego. Programowalny przez użytkownika w kolorze czerwonym, niebieskim, pomarańczowym i białym, Quad oferuje nieskończone możliwości dostosowywania przy zachowaniu konkurencyjnej ceny. W Feniex Industries patrzymy w przyszłość. Przyszłość to jedna opcja dla każdego ratownika i na placu budowy. Przyszłość bezpieczeństwa jest dostępna w czterech kolorach. Przyszłość to Quad.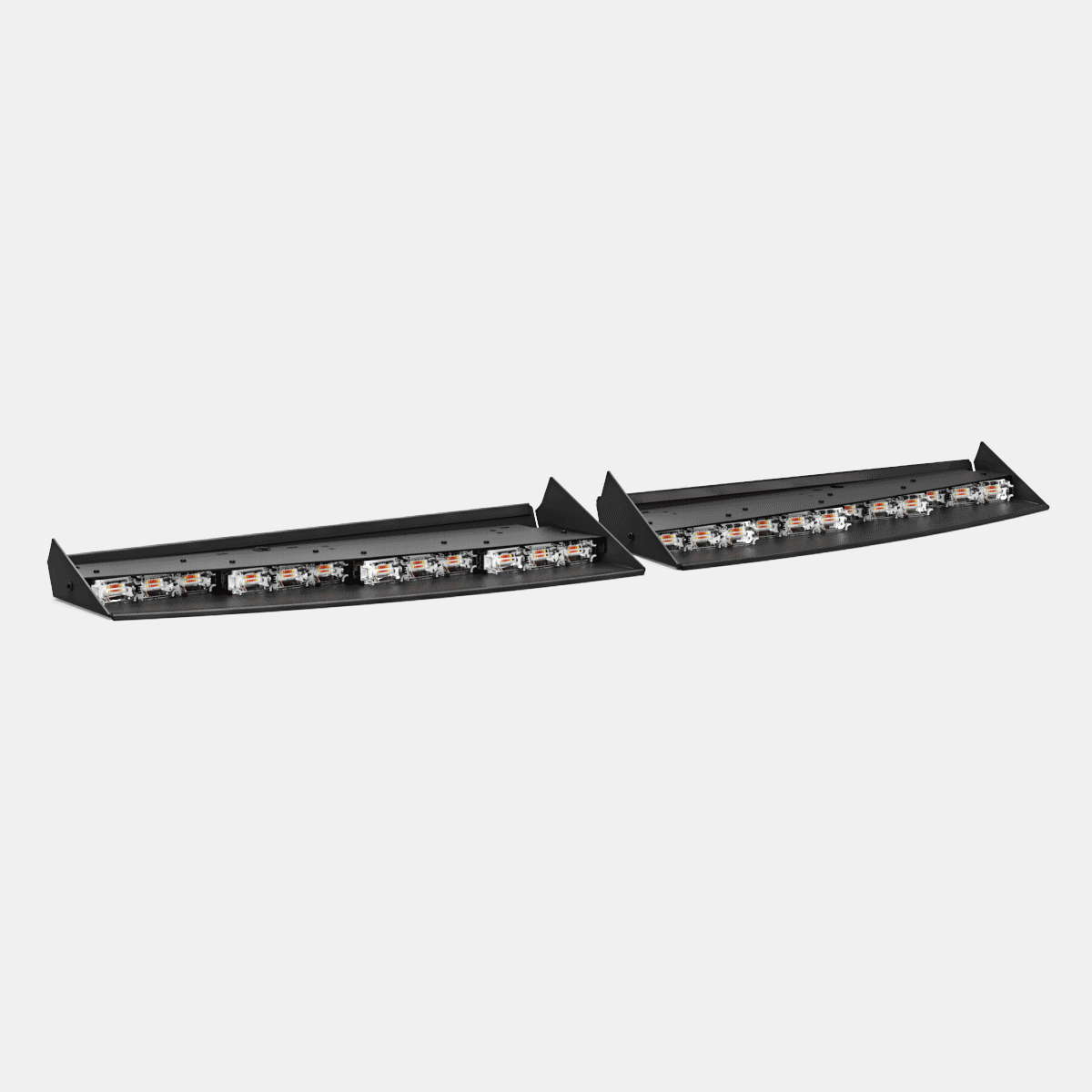 Pobór prądu: 6 amperów
Długość kabla: 10 stóp
Liczba diod LED: 192 diody LED
Napięcie wejściowe: 10-18 V DC
Wymiary: 1" wys. x 2,25" szer. x 37,46" dł.
5 lat gwarancji producenta
Wyprodukowano w USA: Austin, TX
SAE, CT13, KKK, NFPA, ECE R65 class 1 certified
There is currently no comments or ratings for this product.

New arrivals

Best sellers

Sales

Promotions

We recommend

Recently viewed products

Other Customers also purchased

Similar products