Bestseller
Promotion
New
We recommend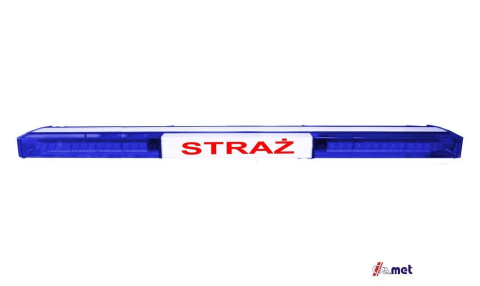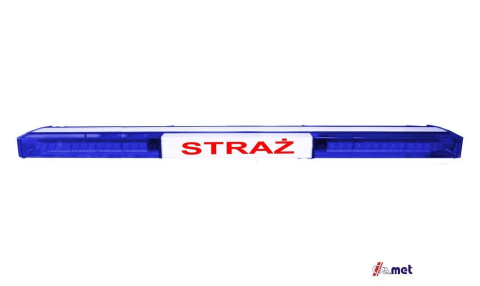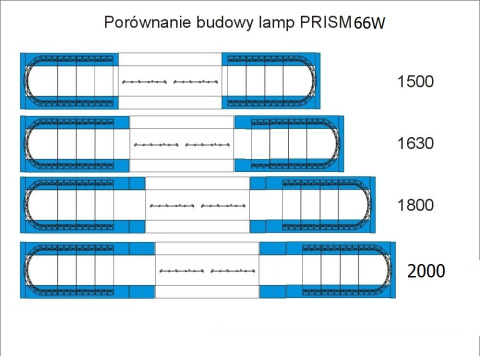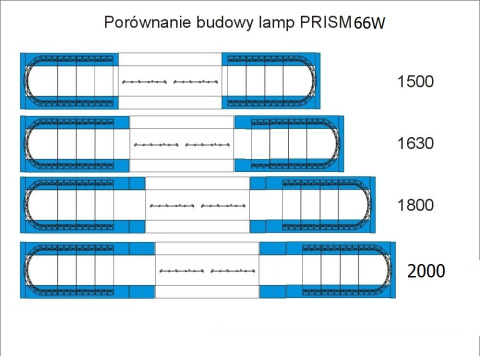 4343.00
4343.00
Lowest price in the last 30 days:
| | |
| --- | --- |
| Delivery time to | 5 days |
| Shipping price | The Lack Of |
Description

Reviews & ratings (0)

Ask a question
Belka LED z dwoma panelami bocznymi po 33 LED (66) i profilem środkowym z miejscem na napis (W).

Kolory klosza są uzależnione od potrzeb klienta i mogą być w wariantach niebieski, żółty, czerwony, bezbarwny z niebieskimi LED, bezbarwny z żółtymi LED, bezbarwne z czerwonymi LED.

Brak głośnika wewnętrznego.

Podświetlenie profilu środkowego w technologii LED (W). Dowolny napis na profilu.

Wysokość belki 8,3 cm, a w szczytach kloszy bocznych 89 mm. Długość lampy od 1300, 1400, 1500, 1630, 1800 lub 2000 (możliwość dostosowania długości do szerokości dachu pojazdu). Głębokość 26,5 cm.

Pobór prądu max 4A (panele LED) i 0,25A (podświetlenie) przy instalacji 12V lub odpowiednio max 2,5A i 0,15A przy instalacji 24V.
There is currently no comments or ratings for this product.
We recommend

New arrivals

Promotions

Best sellers

Sales